Achievments
Thanks to its experience and multidisciplinary skills, the firm has received several international awards.
Legal 500 EMEA
Legal 500 is a UK-based ranking company. It assesses the capabilities of lawyers in over 150 jurisdictions, using a set of defined criteria.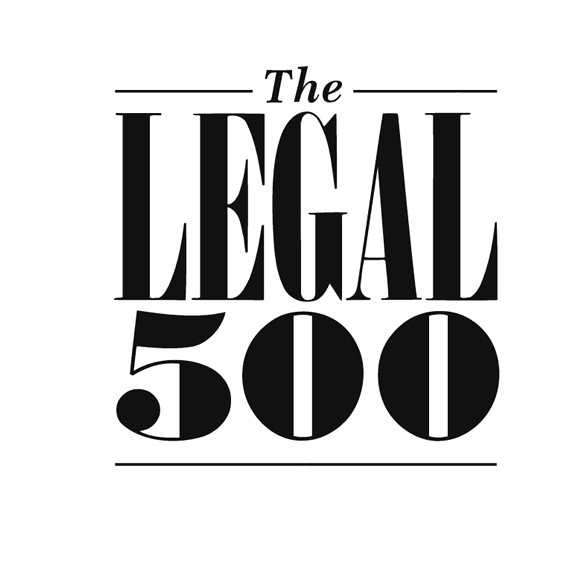 2022
2021
The Regions, Tier 1
Legal 500 Paris, les Régions, Tier 1
2020
DÉCIDEURS MAGAZINE
Part of the Leaders League group, Décideurs Magazine decodes the news of the business world.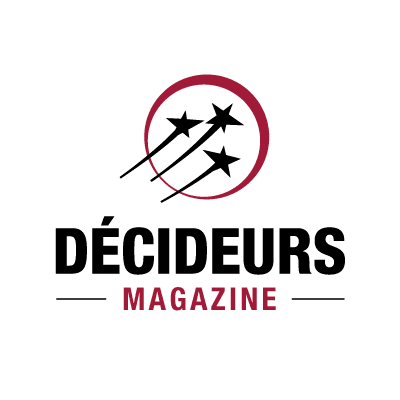 DÉCIDEURS 150 2022
Taxation of international groups 2021
DÉCIDEURS 150 2021
DÉCIDEURS 150 2020
INTERNATIONAL TAX REVIEW – WORLD TAX
International Tax Review is a business-to-business publication focused on news analysis of tax policy and tax advice from around the world.