Our philosophy
Valoris Avocats is a law firm in corporate law since 2014. We provide advice for corporations and people with all their projects on a national and international level.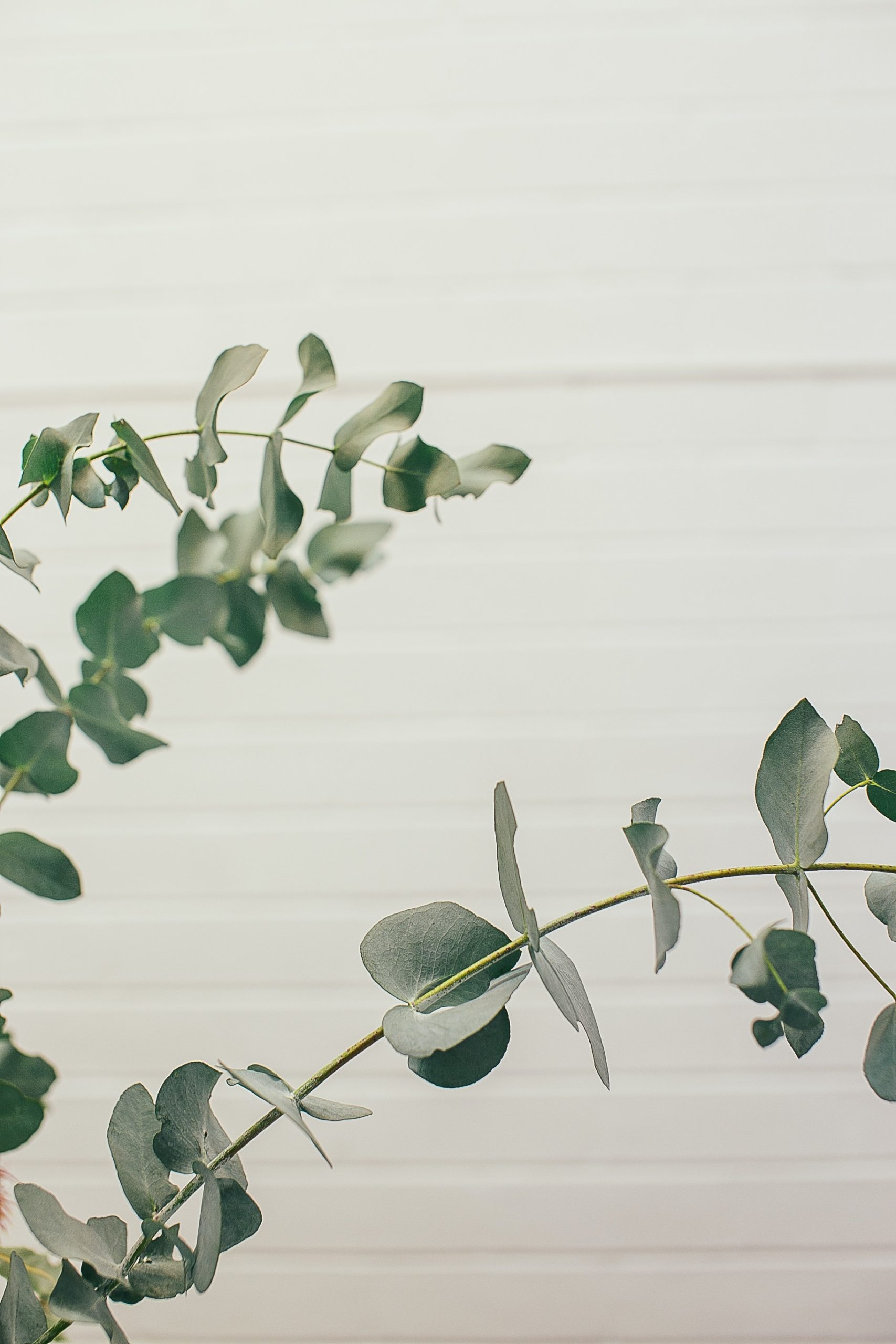 Our project: creating and living our values.
The creation of value and the striving for innovative and pragmatic solutions are at the heart of our assistance.
Our CSR (Corporate Social Responsibility) policy is an extension of these values.
By capitalizing on our brand image and on our team, we are convinced that we can offer a more adapted and unique service to each of our clients.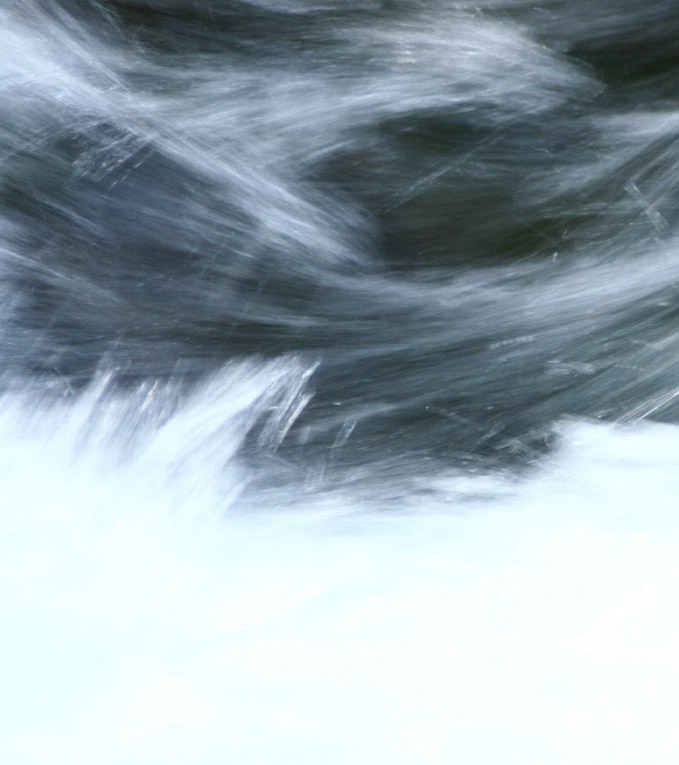 Human Approach
Our approach is fully human, in the sense that we cultivate the values of respect and integrity.
In doing so, we aim to create an environment in which our employees can feel valued and included in decision-making.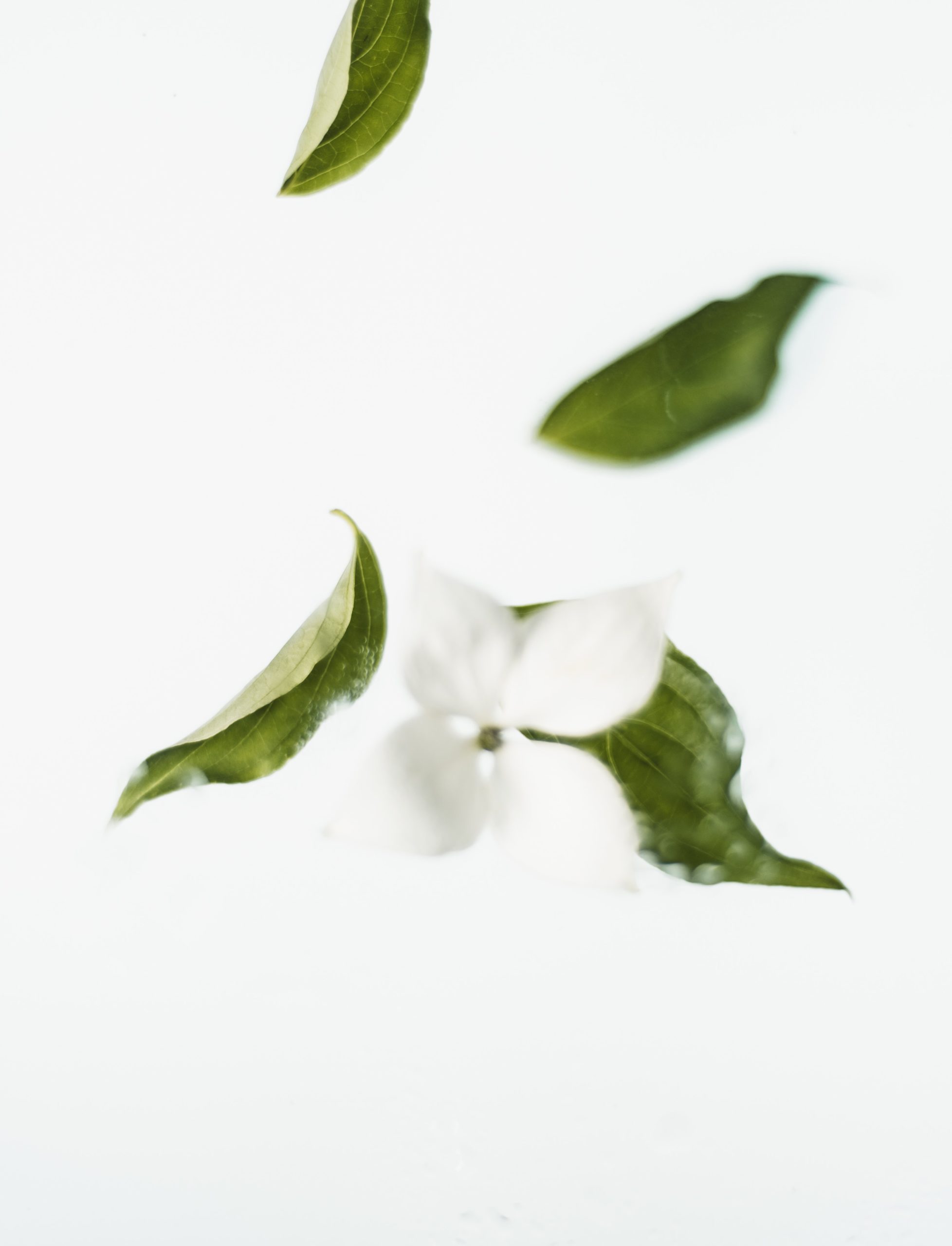 Engagements
Our clients are our core business, and we constantly mobilize our talents to best meet their needs.
We offer a local service that allows us to create a long-lasting, prosperous, and loyal relationship.
We believe that the relationship between a lawyer and a client is based on trust. To this end, we cultivate an entrepreneurial spirit, a sense of responsibility and responsiveness, and strive for complete transparency in our processes.
We believe that our open-mindedness enhances creativity: in our fields of activity, internationally, and with respect to other cultures.
As regards to a sustainable development, Valoris Avocats pays special attention to our energy and carbon expenses.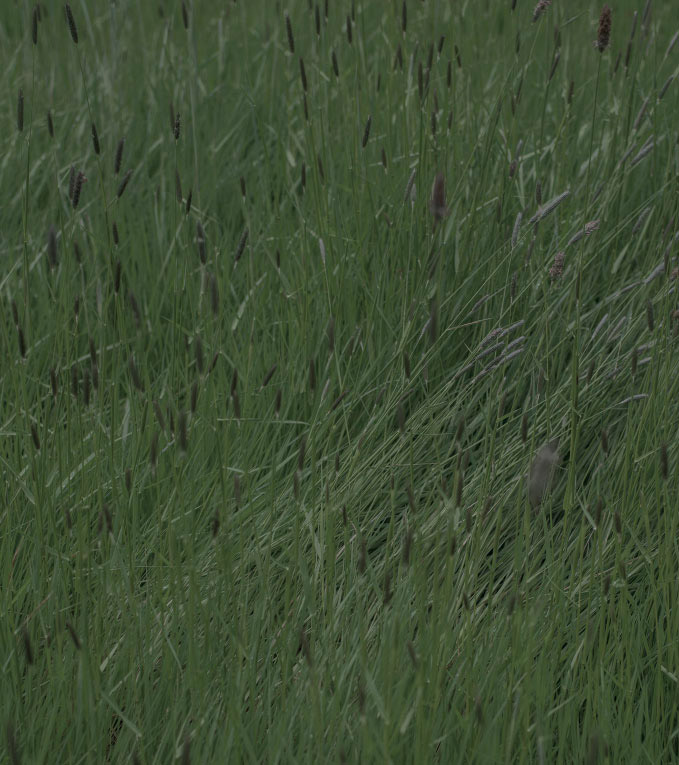 Diversity & inclusion
Diversity is part of our core values.
We value difference because we believe it allows for new thinking, and thus the possibility of innovative ideas.
We strive to be as diverse as the clients we serve.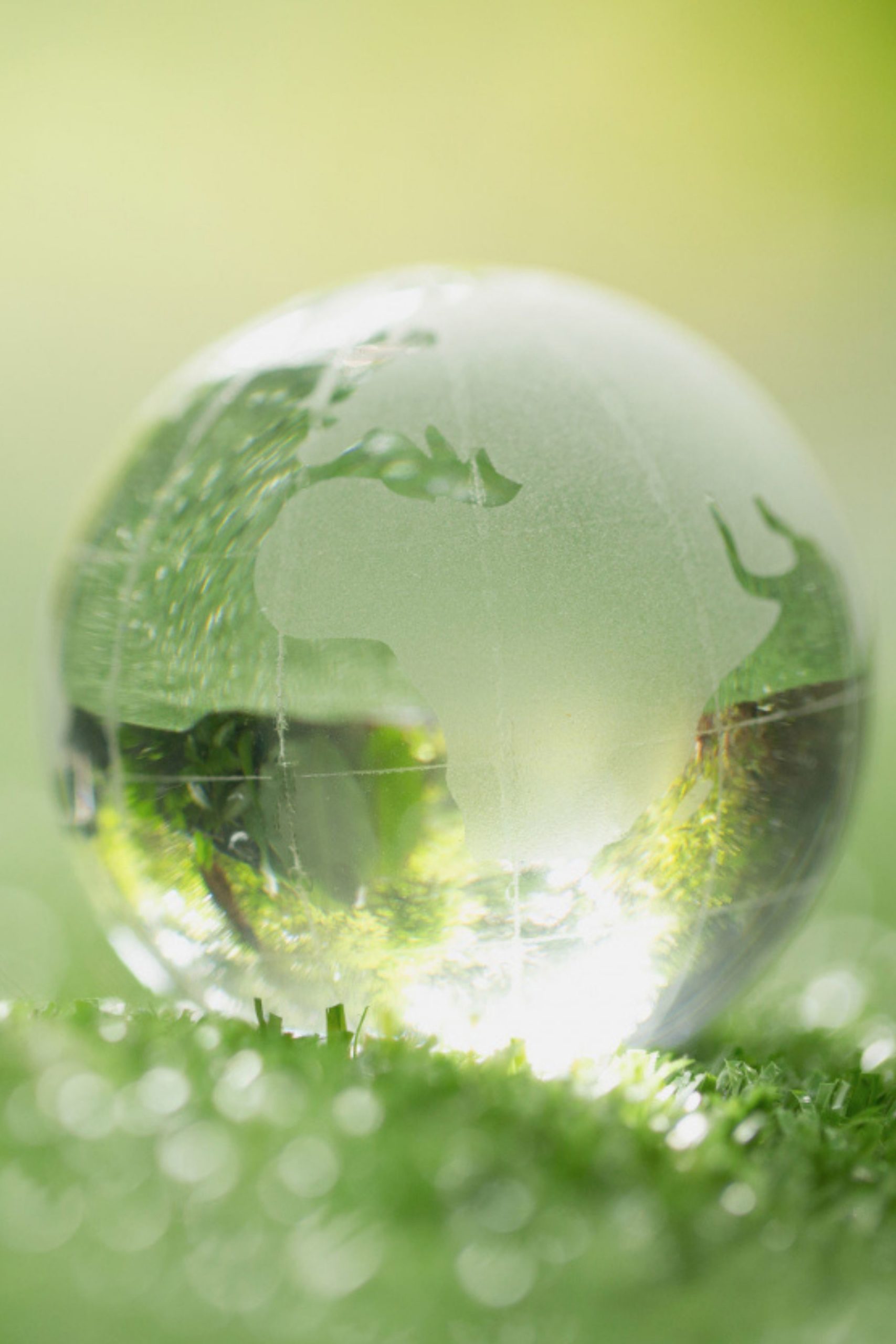 International strategy
Business life knows fewer and fewer borders, which is why we are at your side in the international legal and tax dimension of your business.
The international experience of our lawyers, the understanding of different cultures, the mastery of different languages (French, English, German and Mandarin, Italian and Spanish) and the regular cooperation with the members of our networks are decisive assets to accompany you successfully beyond the borders.