Cooperation network
We have established strong relationships with other leading European firms.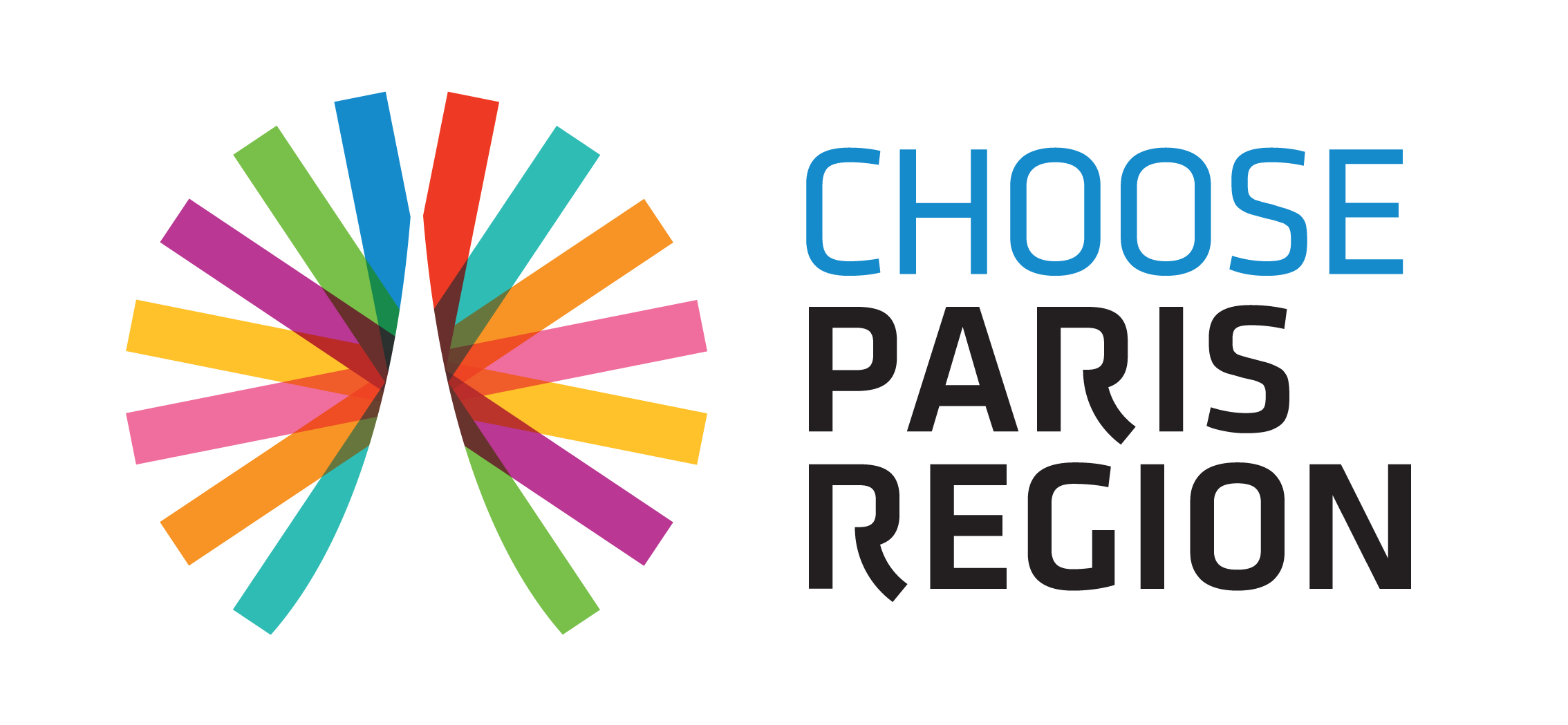 Choose Paris Region
We are also members of Choose Paris Region's Selected Partners Network. You can discover our profile page on the platform Connect With Our Selected Partners – an online resource connecting international companies with experienced service providers.
Featured alongside Choose Paris Region's most trusted partners, we are there to help international companies succeed on their new journey to Paris Region.
View the platform
Other alliances
Other privileged relationships exist with firms in the United States, China, the United Kingdom and most European Union countries. We are members of many international associations, including the l'International Fiscal Association (IFA), the Deutscher Anwaltverein (DAV) and the Conseillers du Commerce Extérieur de la France (CCEF), which is made up of 4,300 executives from all over the world who are willing to share their experience in the country where they are located.
Finally, we are proud to bring our legal and tax expertise to the  Pôle franco-allemand, an initiative of the Saarlandesbank (SaarLB). This collaboration allows French and German companies to have access to a platform dedicated to cross-border investments between the two countries, offering a wide range of advice and services in this area.
Because consulting needs do not stop at law and taxation, we have established privileged links in various French cities and internationally with notary firms (in particular the Althémis group with a national and international network) and accounting firms.
Avocats Conseils d'Entreprise – For specific questions or particular geographical areas, we also have fellow lawyers with whom we have created a relationship of trust, notably within the framework of the Avocats Conseils d'Entreprise (ACE).