Personal taxation
Take advantage of a tailor-made assistance in personal and patrimonial taxation.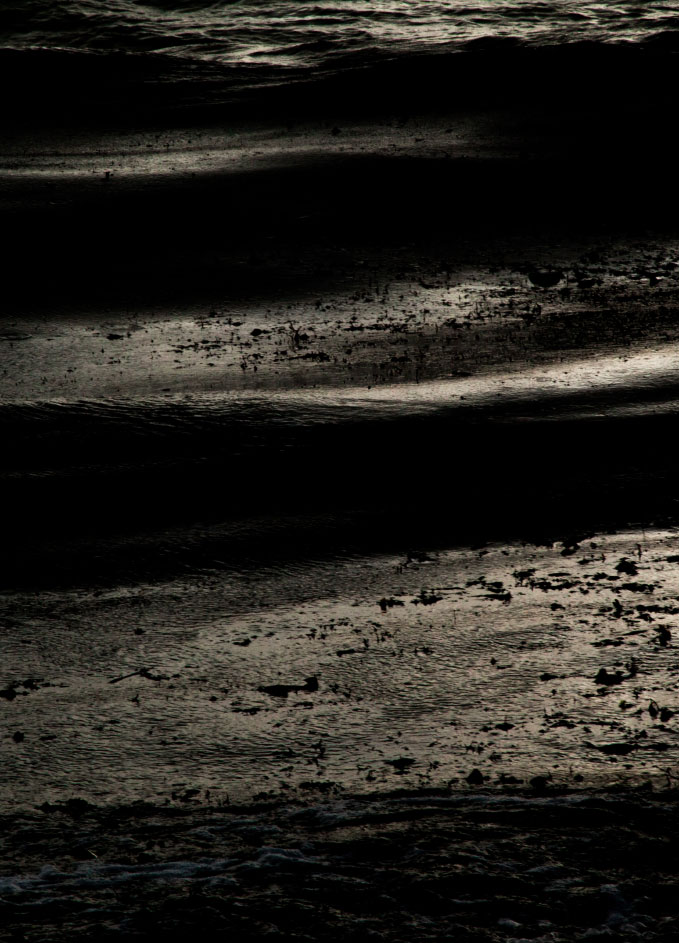 A tailor-made assistance
Whether you are a company director, an employee, in a situation of international mobility s, or a cross-border commuter, our team takes into account your personal and financial situation as well as your objectives.
We advise and assist you in matters of income tax, social security contributions (CSG/CRDS), inheritance and gift tax, local taxes (property tax, housing tax), and wealth tax: analysis of your situation, tax calculation, definition of a strategy, preparation and filing of tax returns, relations with the tax authorities in France and abroad, regularizations.
Management packages (free shares, BSPCE, stock options, BSA)
Structuring of investments (contribution-cession, asset holding company)
Tax optimization of the manager/shareholder (remuneration, capital gains, dividends, carried interest)
Real estate taxation
Real estate wealth tax
Donations and inheritances (Dutreil pact, dismemberment of property, etc.)
International situations
Taxation of artists and sportsmen