Heike HARNAU
Biography
Heike is a trilingual legal assistant for Valoris Avocats.
Heike, a German national, has joined the firm's support team since June 2021, for translating legal documents into German and English or proofreading them. She can rely on 20 years of experience in secretarial work in the following firms: EY Germany, EY Société d'Avocats and Rödl & Partner.
She will answer your calls in French, German, and English.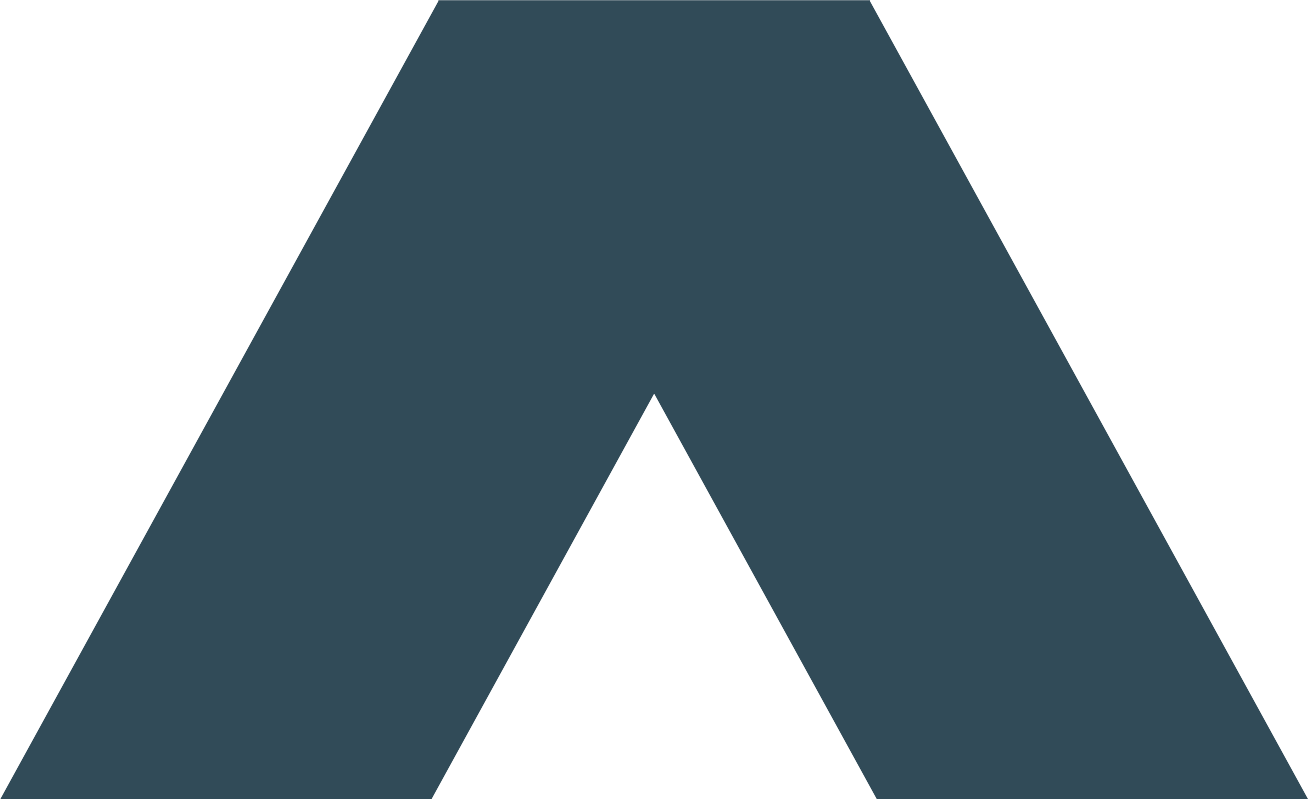 Contact : +33 3 90 41 33 13