Luc JULIEN-SAINT-AMAND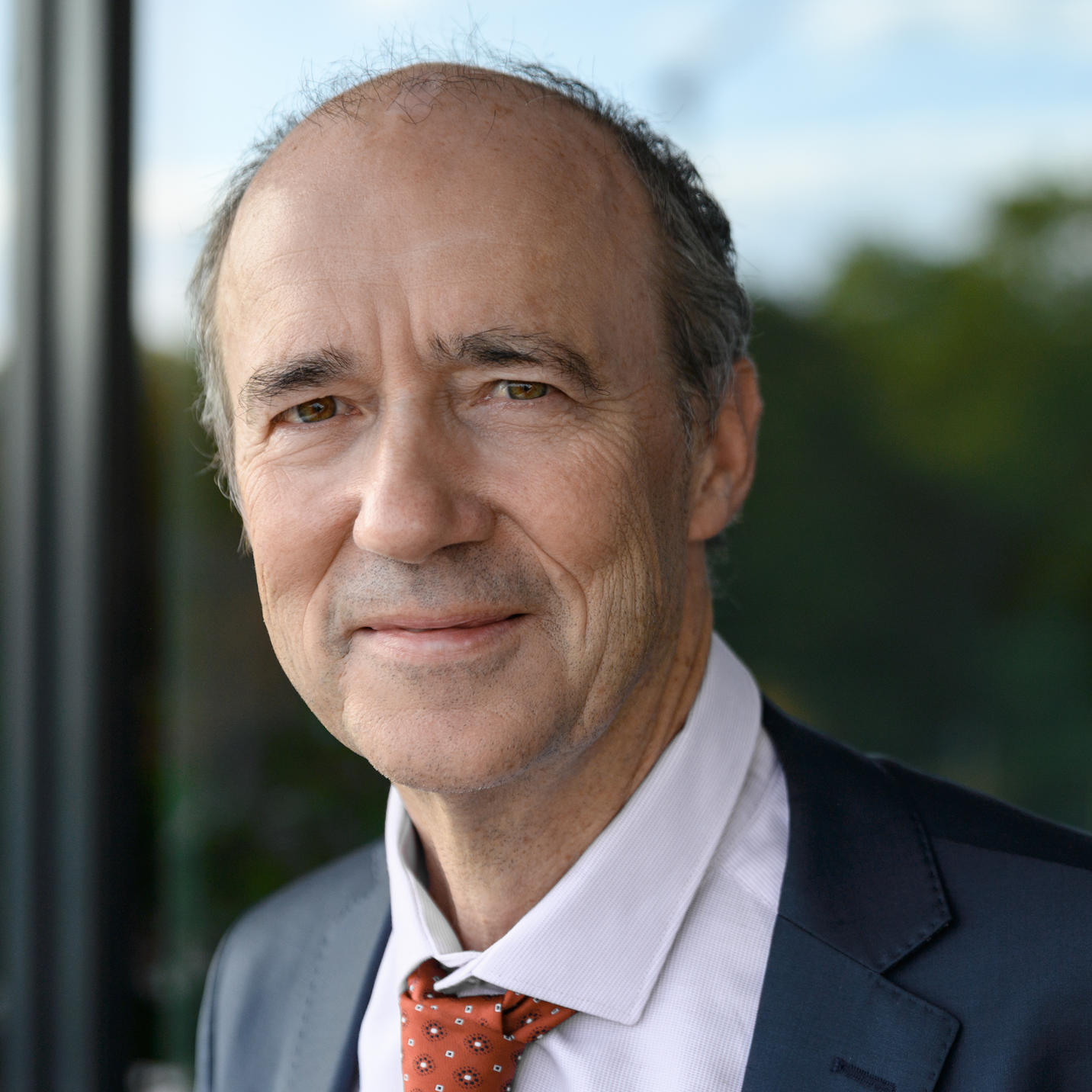 Biography
International lawyer member of the Strasbourg Bar, with a legal, economic, and financial background, Luc Julien-Saint-Amand has a PhD in French law and a PhD in European law (University of Paris, Munich, and Liège). He spent a large part of his professional career with Ernst & Young société d'avocats, in France, Africa and Germany.
As a founder of the "French Desk" in Frankfurt in 1992 and of the French-German Team of Ernst & Young, he became head of the Strasbourg office in 1999 and was appointed Regional Director of EY for the Eastern France Region in 2008, a position he held until 2014.
In addition to advising companies in the fields of business law and taxation, Luc Julien-Saint-Amand works as a mediator in the amicable resolution of inter-company conflicts both in France and internationally.
He is a member of the French Foreign Trade Advisors in charge of Franco-German Relations and Attractiveness for France.
He assists his clients in French, German, English, and Italian.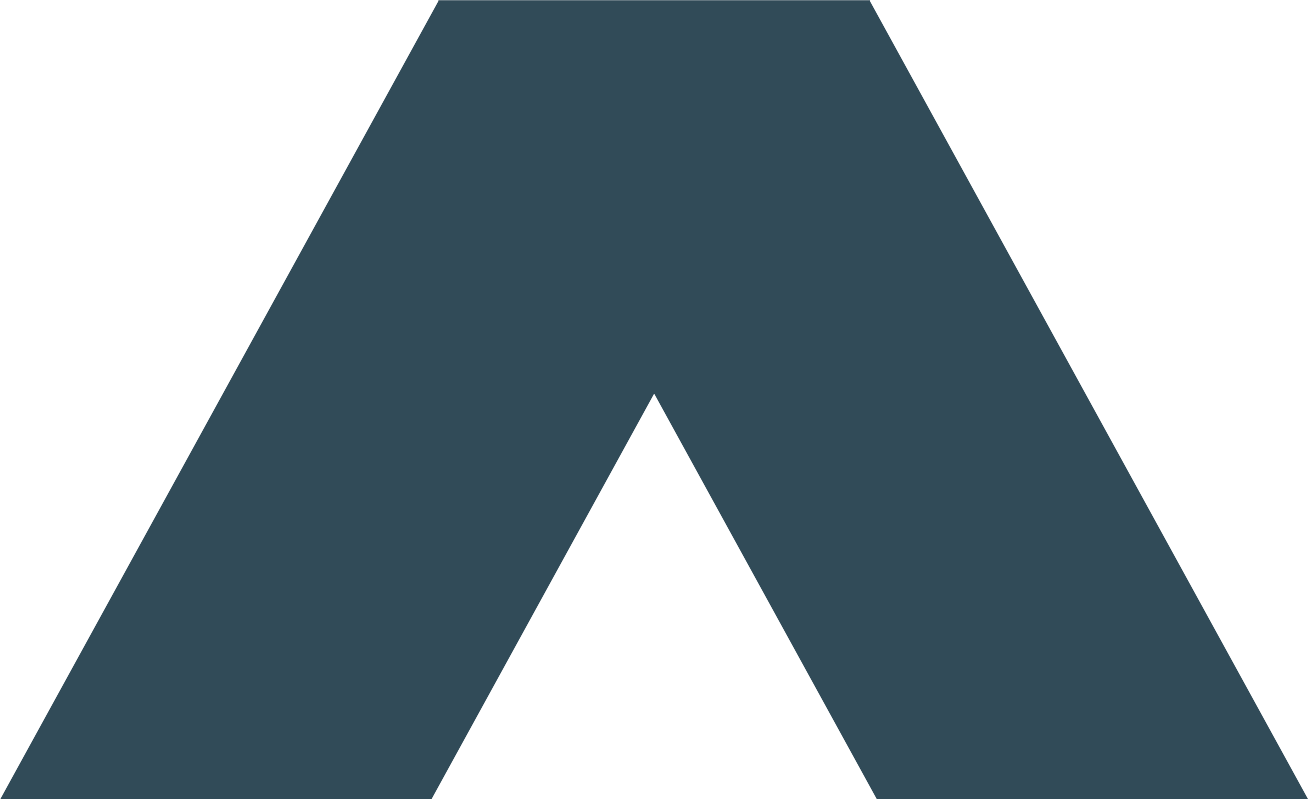 Contact : +33 3 90 41 33 13