Tina HOERNEL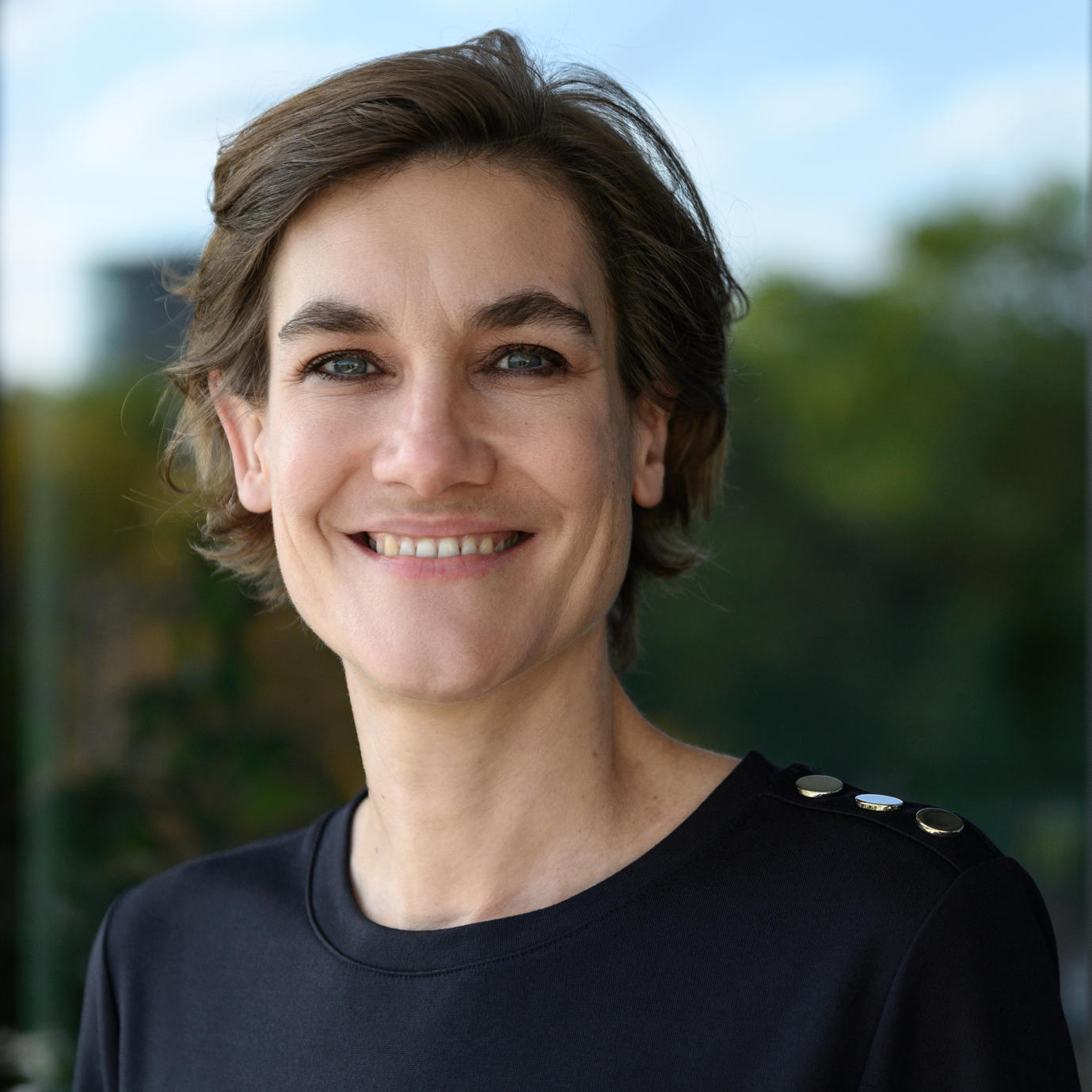 Biography
Tina Hoernel is avocate at the bar of Strasbourg and Rechtsanwältin at the bar of Hamburg.
With 17 years of experience in the Parisian law firm Weiland & Partenaires, she has joined Valoris Avocats in January 2020.
She will be able to advise and propose to her clients an adapted and personalized solution in the fields of labor law, private law, and liability law. She also represents her clients before the French courts.
Tina Hoernel is a member of Deutscher Anwaltverein of Strasbourg (DAV- Strasbourg).
She assists her clients in French, German, and English.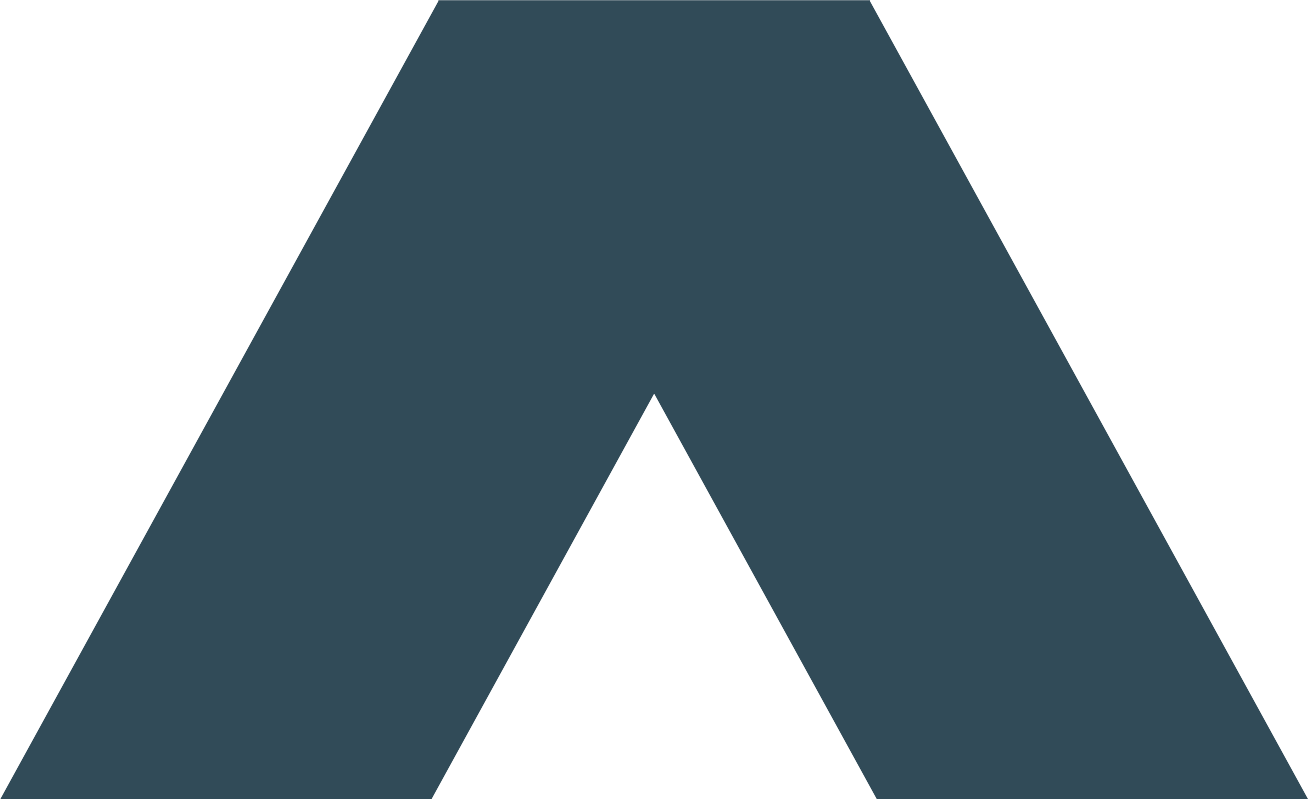 Contact : +33 3 90 41 33 13