Valoris Avocats has a new design!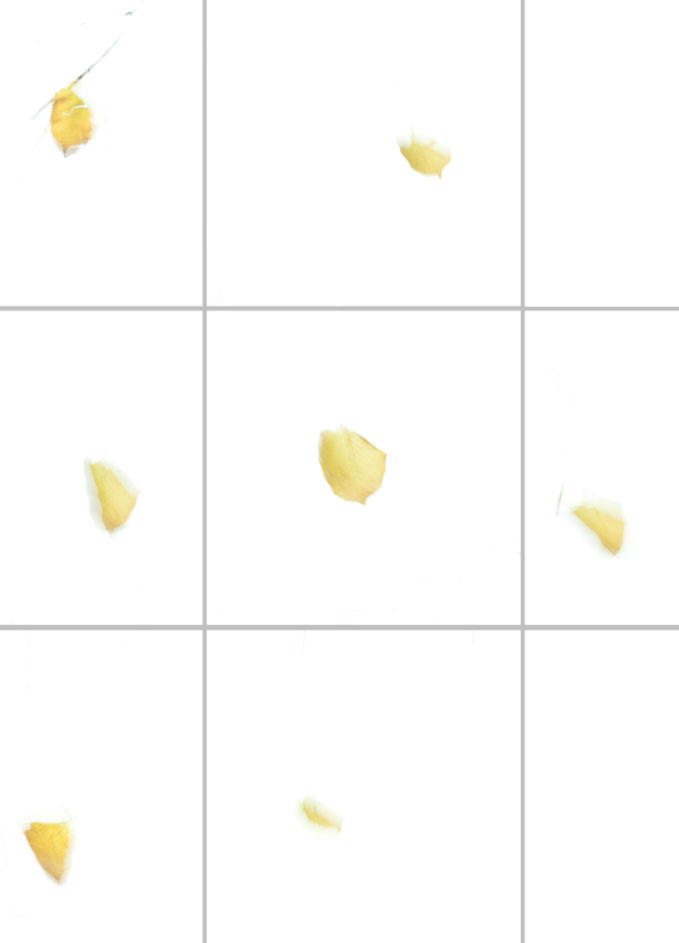 The whole team is delighted to present our brand new website www.valoris-avocats.com.

This site's redesign is the result of a long reflection and was motivated by several elements.
Our wish to express innovativeness
We wish to show our sense for innovation on all our supports of communication.
This site is inspired by our willingness to evolute with our time and being up-to-date.
Our wish to create a site conceived for our clients.
Our new website offers a more fluid navigation experience and is entirely designed for our clients and partners. The information concerning our expertise and our lawyers as well as the contact request are easier to access, the news more readable.
Our wish to create a site corresponding to our values and positioning.
This new site totally compiles with our values. We have notably kept our graphic charter. For this redesign, we chose to work with an independent artist, who allowed us to use some of his photos. You will find his credits next to our legal notice, under "Photographer".
Enjoy your browsing!