Health law
You want to market and sell health products?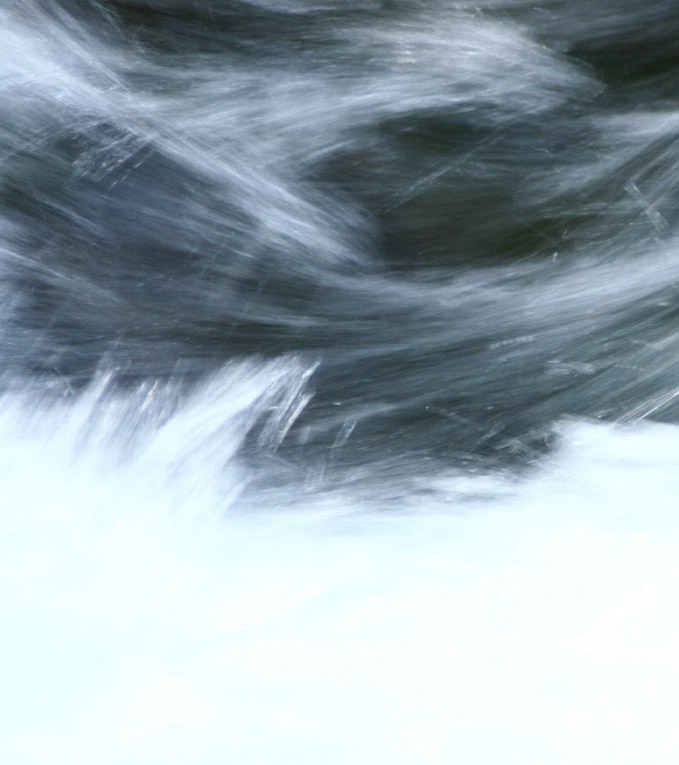 We put our expertise at your service.
You are:
A pharmaceutical laboratory,
A biotechnology company,
A medical device manufacturer,
And you are looking for legal or tax advice in the context of the marketing of your products and in particular the administrative procedures and obligations, legal and tax conditions related to marketing (distribution, importation, advertising, processing of health data)? We are here to support you.
We also represent you before the French courts in disputes relating to the conformity of healthcare products.
This representation extends internationally with the support of our partners.
Finally, we offer you our expertise in tax matters (research tax credit, rationalization of the tax burden, transfer pricing, application of tax treaties, etc.).